Ondo 2020: Where is Oshiomhole, Why Was He Absent From Ondo APC Rally?
Ondo 2020: Where is Oshiomhole, Why Was He Absent From Ondo APC Rally?
Nigergig.com
The 2020 gubernatorial elections for Ondo state have been slated for Saturday, the 10th of October 2020. As expected, candidates of top political parties in the state have began putting finishing touches to their campaigns, rallies and public canvassing for votes ahead of the elections.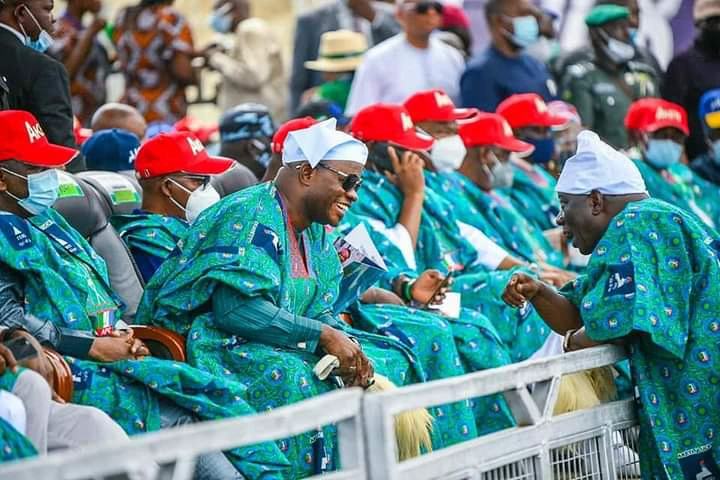 Many Apc governors and stakeholders were in Ondo yesterday
Yesterday, the 7th day of October, 2020, the ruling All Progressive Congress (APC) in the state had its final and mass rally ahead of the Saturday polls.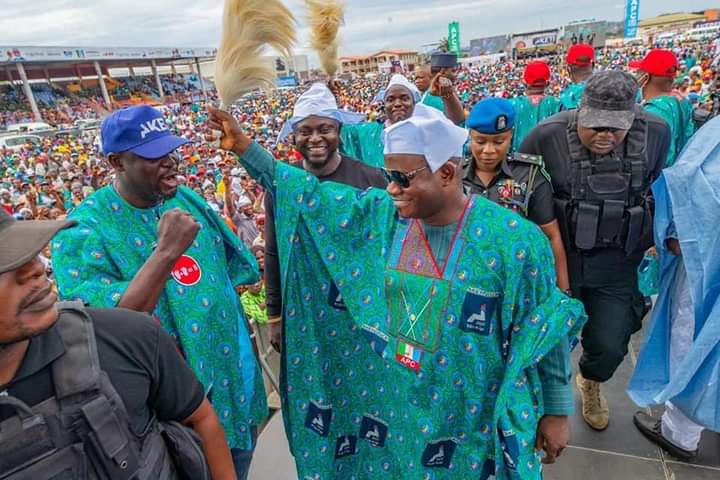 Yahaya Bello along with Ahmedi Attah of Kogi state
State Governors, party chieftains, stakeholders and executives of the APC across the country all gathered for the rally. Among those present were Governor Yahaya Bello of Kogi state, Yobe state governor, Kaduna state and other state governors along with the current Acting chairman of the party were all in attendance.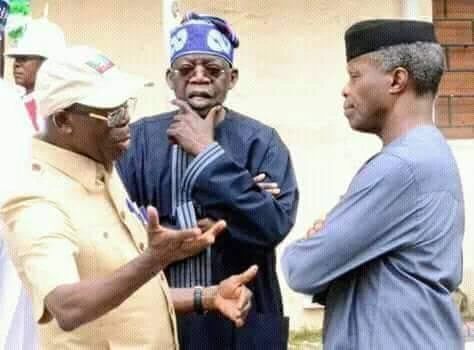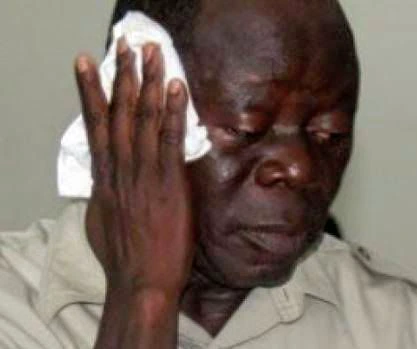 Oshiomhole, Tinubu and Oshiomhole were all absent from Ondo
However, Former National Leader of the party, Comrade Adams Oshiomhole, APC National Leader Ahmed Bola Tinubu were among those who were notably absent in Ondo state. Their absence has been raising questions about their whereabouts, especially Comrade Oshiomhole who's state (Edo) recently lost their gubernatorial elections to the opposition.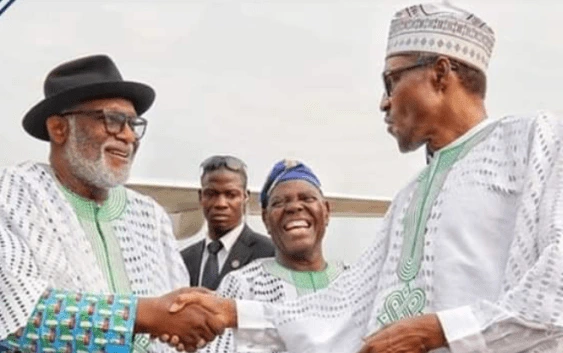 While Tinubu has sent words to Ondo including President Muhammadu Buhari urging voters to vote for the APC in the elections. Oshiomhole has been largely quiet which is very unusual for someone of his caliber, this has led to people asking, Where is comrade Adams Oshiomhole?
Just like the gubernatorial elections which was held in Edo state last month, the forthcoming elections in Ondo state would be another very tight and keenly contested affair. For now, no one can say for certain who the eventual winner will be, only time will tell who gets to govern Ondo state for the next four years.